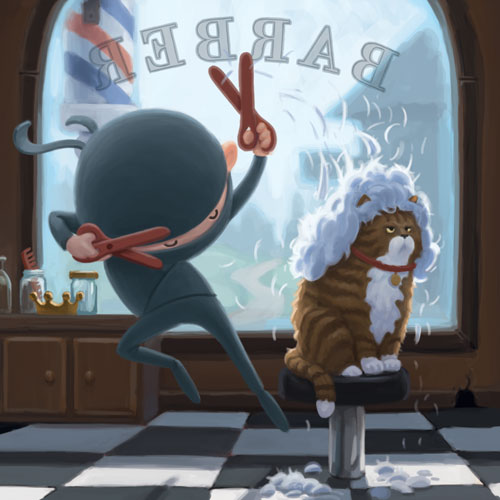 HELLO NINJA CAPTION CONTEST
Think of the best, wittiest, funniest caption for the picture above and submit it in the comments section. Your friends at Canon Press will vote on the top three entries and a drawing will be held to determine a grand prize winner!
The top three entries will all receive complimentary copies of N. D. Wilson's new Blah Blah Black Sheep. In addition to the board book, our grand prize winner will receive the all-new Ninja Wall Poster (36×24″)!
Drawing to be held November 24.